Come on in and kick off your shoes!


Authors, links, lists & news -
And lots of helpful, piffy reviews
So grab a drink, find a comfy chair -
We have a lot of books to share.
What makes RJ's Views special?
"Old School Values!"

In
tegrity, honesty, and respect were more than words - they had real world meaning. Back before signing your life away to make a purchase, you simply made the deal, shook hands and trusted the other person to follow through. . .based solely on their word. My GrandPa said 'keep your word and your conscience clean.' I started this blog with two goals . . .To share with readers the kind of review my book club wanted, but rarely found and stay true to my upbringing.

These days the values and standards passed on to me are called "old school." That's okay! Because out with the old and in with the new does not and should not apply to everything. Over the last ten years I have read a ton of books, met lots of terrific people and built a reputation my Grandparents would be proud of.
We have fun here too. There's lists of best sellers, children's opinions vs educators favorites, and banned book lists. Readers are always shocked to see most if not all the books on the banned list are on their shelves. I find it amazing that the most popular books seem to always make the list. Check it out.
This is my original Mission Statement. In ten years all that's changed is the name of my blog from 3RS Den to RJ's Views. The clipart and page decorations change from time to time, but the content of the statement is the same. I invite you to take a minute and read it.
I'm happy you stumbled upon our little blog. I hope you find the atmosphere relaxed and enjoyable. I've designed the site to read like conversations between friends. Entertaining AND informative. See ya soon!

Bookmark this page...with a click you can pull up a comfy chair and chatter awhile.
RJ's View is Happy To Shine the
Read our review, click

here

---

PBS Special - May 22, 2018

Join the Chat on FaceBook

#GreatReadPBS

---
---
Children's Middle-Grade Hardcover
1. 2. 3.
4. 5.

Children's Series
1. 2. 3.
4. 5.
Children's Picture Books
1.
2.
3.
4.
5.
---
Have a seat & browe the most
anticipated books Summer 2018

---
---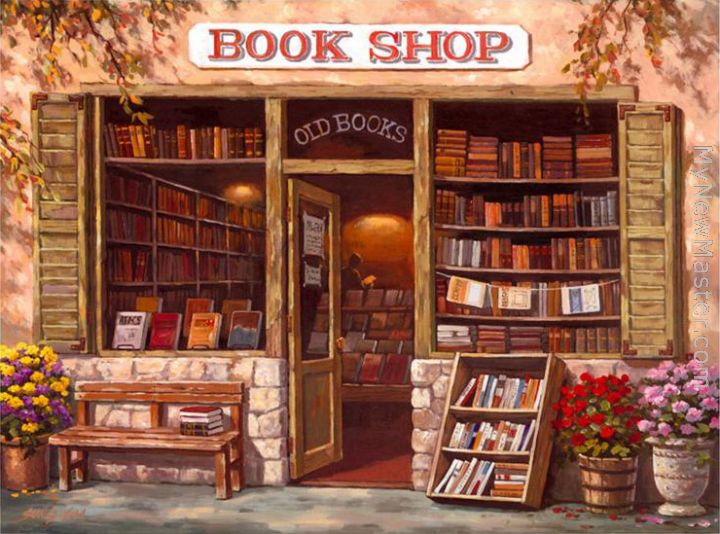 Visit Your Local Library
&
Your Favorite BookStore
---
---




---
---

The Wine Cellar
Where We Chatter
about Pairing Wine
Maybe it's just me - but, I've always had a difficult time selecting which wine goes with what entree. Then there's special occassions and wines seem to get more specific for these. The challenge is selecting wines that pair well with the various foods. Most suggest having a selection of red and white wines available for your guests. This allows each guest to select what works best for their particular tastes. But if you are planning a 4th of July celebration - here's a few suggestions.


Top 10 Sparkling
Best Red Wine for 4th
A long time Views visitor, asked if I was pairing our book club books with specific wines ??? It seems the trendy book club thing is to pair the book we read with a wine that compliments the book. So, I found a lil bit of information to share with you. I would love to be able to pair the book properly - because most of the time, the wine is what lured friends to join the book club in the first place. LOL

9 Book&Wine Pairs
Book Club Wine Pairing
Books&Wine from GoodReads
---
---
What Are You Reading???
Which book(s) are on your Must read list?
Send me an
---

---
RJ's Can't Wait to Read

Book 1, Scandal & Book 2, Treason are available now! IF you haven't read them yet
, you have time to get caught up before...Book 3, Sabotage in the Secret City will be released in the US -
July 1, 2018
---

---

Quotes I Love
"The more that you read, the more things you will know. The more that you learn, the more places you'll go." - Dr. Seuss

"What lies behind us and what lies before us are tiny matters compared to what lies within us." -- Ralph Waldo Emerson
"Love is the irresistible desire to be desired irresistibly." -- Robert Frost
"You know you're in love when you can't fall asleep because reality is finally better than your dreams." --Dr. Seuss
"The only way to have a Friend, is to BE one." -Ralph Waldo Emerson