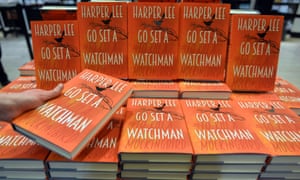 What was your favorite titles last year? Is your favorite on the lists?
Send me an email - Let me know what you think of the titles that made the cut...
NOTABLE BOOKS of 2015
Fiction & Poetry
---
---
Lot's of good books on the list. I missed more than I thought. Needless to say, my TBR stack has grown exponentially since reading this list.
Did you decide to read a book you discovered on the list? What did
you
think?
Drop me a note: mrsr (at) live (.) com
Thank you for visiting...your support is most sincerely appreciated. I look forward to an exciting year of personal growth, good books and meeting lots of new readers.
RJ :-)